Win VIP Tickets To Snowbombing 2018 In Austria With BMW
Radio X is going to Snowbombing 2018, the leading music festival on snow. It's in Austria this April, with Liam Gallagher headlining – and you could be there!
And our very own Danny Wallace will be leading the Snowbombing Road Trip, driving a brand new BMW X2.
Around 100 cars, packed full of fancy dress clad party starters, will drive in Europe's silliest, craziest and most colourful convoy, spanning five countries in an epic, two-day escapade... arriving in Austria in style!
You and a friend could be joining Danny on the road trip in a BMW X2, plus get tickets to the festival with six nights' accommodation, ski hire, lift passes, and VIP Snowbombing passes.
Be The One Who Dares With The New BMW X2
The first ever BMW X2 is here, and it is designed to defy expectations. Rebellious at heart, this is a car with its own personality – sporty, extroverted and designed to be challenged.

The BMW X2 provides an agile, dynamic drive, while the unique exterior design gives the car a broad, athletic stance.

Inside, entertainment, comfort and information are intuitively on hand, with all the latest BMW ConnectedDrive innovations. The BMW X2 integrates seamlessly into your world, giving you everything you need, when you need it – the perfect Road Trip partner.

From design to driving experience, this is a car that dares to be different and loves to thrill.
Click here to find out more and book a test drive today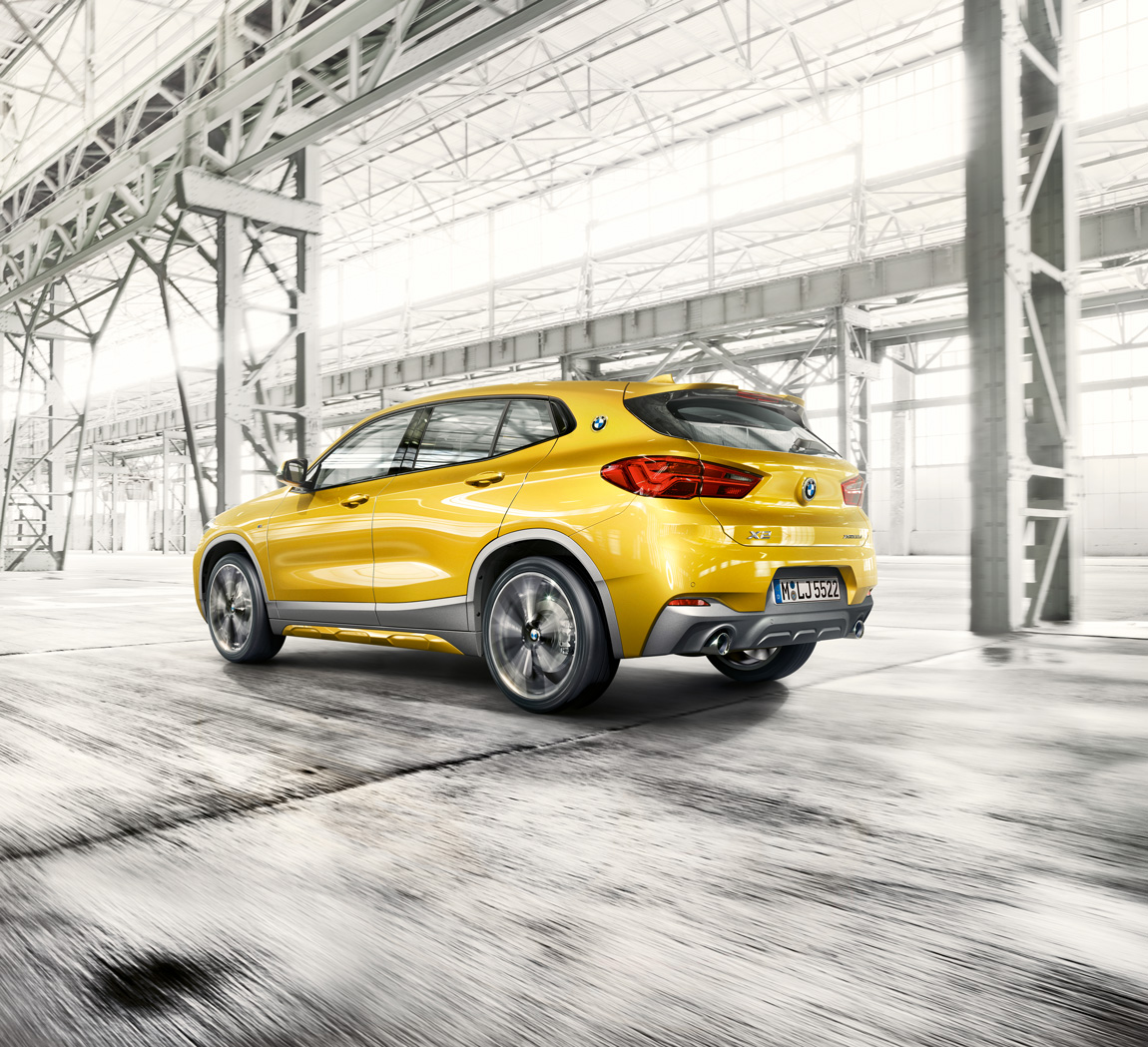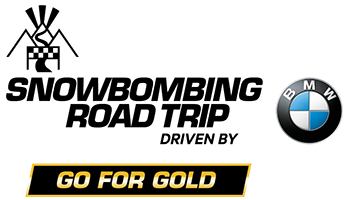 Snowbombing Road Trip 2018
Snowbombing is the leading music festival on snow – 8,497ft above the ordinary, in one of the finest ski resorts in Europe.
With over 100 acts, Snowbombing invites a selection of international artists from multiple genres to perform in the most unique venues imaginable. The event showcases them inside igloo raves and enchanted forests, as well as surreal slope-side stages, surrounded by some of Europe's best mountains.
And the road trip isn't just about the artists… You can immerse yourself in all the unique activities that Snowbombing has to offer – from Alpine yoga, to paragliding, and even chair lift speed-dating!
The Snowbombing Road Trip with BMW is coming...
Two men, one car, one EPIC Snowbombing Road Trip!
Win with Radio X
For your chance to join Danny and Steve on the road trip or to Snowbombing Festival where Liam Gallagher is headlining:
Listen to Johnny Vaughan from 4pm between 5th – 9th March – Road Trip and Festival Tickets
Listen to Danny Wallace at 11am on Sunday 25th March – Road Trip & Festival Tickets
Listen to Dan Gasser at 4pm on Sunday 8th April – Festival Tickets Only