Win A Trip To Oak Island, Nova Scotia With HISTORY
Get ready for the brand-new series of 'The Curse of Oak Island' on HISTORY.
Rick and Marty Lagina are brothers with a life-long dream of finding treasure buried where 'X' marks the spot on Oak Island, Nova Scotia – and they're throwing everything they've got at solving the mystery.
Join Rick and Marty as they embark on the most enticing chapters so far in the 223-year-old Oak Island mystery.
Having explored the now-infamous Money Pit last year, the brothers are now using today's most advanced technology and drilling equipment to go deep inside the island.
Together with HISTORY, Radio X is giving you and a mate the chance to visit Oak Island in real life and go beyond the TV show. Enter below for your chance to win.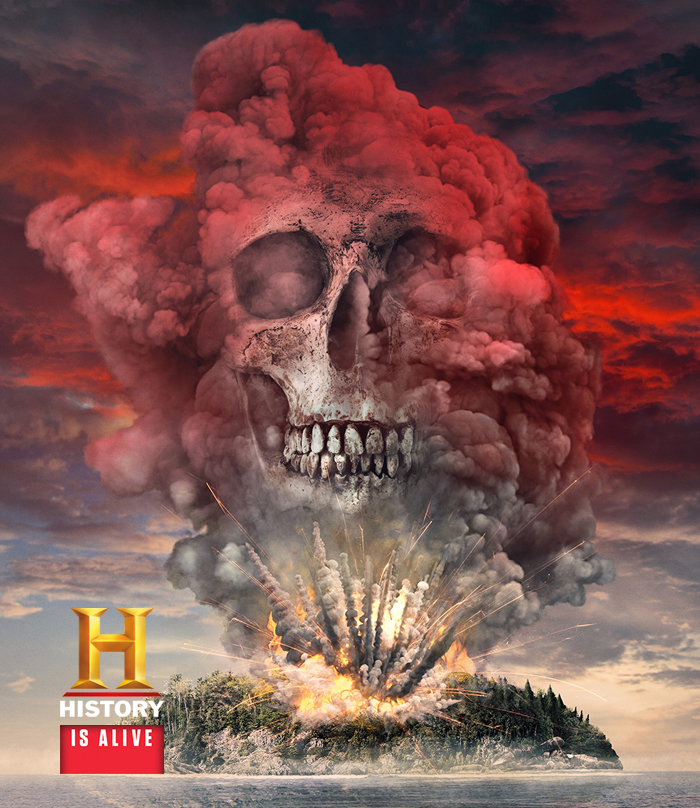 'The Curse Of Oak Island'
Rick and Marty welcome new researchers and special guests, forge new alliances and explore new and exciting theories. Nothing stops them from finding out what could be buried on Oak Island, who concealed it there and what is hidden where 'X' marks the spot.
You can join them in the ultimate treasure hunt on HISTORY, starting with a two-hour special at 9pm on Wednesday 9th January.
Win A Trip To Nova Scotia
For your chance to win a five-night trip for two to Nova Scotia including return flights, car hire, a stay at a four-star hotel and an exclusive Oak Island experience featuring guided tours of the island and the option to see artefacts found on the show, simply answer the question below.
Entries close at 23:59 on Thursday 31st January 2019. T&Cs apply.
And don't forget to catch 'The Curse of Oak Island' every Wednesday at 9pm, only on HISTORY.