Sell your car in three simple steps
We've made it through the first month of 2021 – and if you're thinking of selling your car, we have good news! With webuyanycar.com you could sell your car quickly and have the money in your bank account ready to spend on your dream car. webuyanycar.com want to make it as easy as possible to start your car-selling journey. So, if you're looking to sell your car this year and are unsure where to get started, why not visit webuyanycar.com and enter your reg number now!
The three-step process couldn't be easier. Simply enter your car registration online and get a valuation in under 60 seconds, book an appointment at your local branch, and after a quick once over they will send the money to your bank account.
And there's more good news! We've teamed up with webuyanycar.com to give you the chance to win £1,000!
Enter below for your chance to win.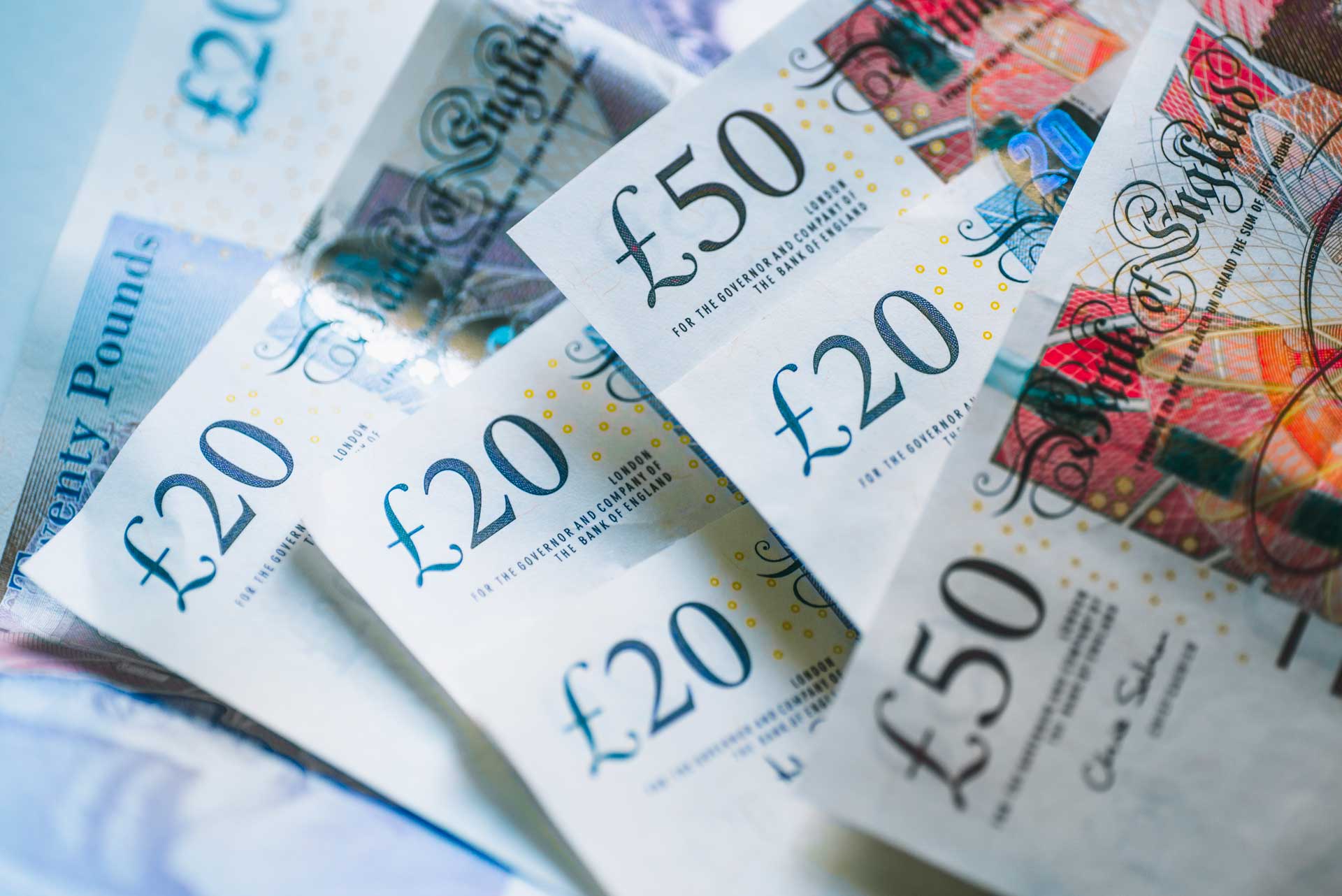 We really do buy any car!
The future may seem unpredictable, but that doesn't mean that being able to sell your car has to be!
From Porsches to Peugeots, Minis to Maseratis, webuyanycar.com really does buy ANY car.
Selling your car can often be a stressful and time-consuming process, but with webuyanycar.com, they take away all of the hassle, even covering any outstanding finance on cars – they'll just sort it all out for you! This means you can spend less time trying to sell your car and more time doing the things you love.
If you value your free time then why not sell your car with webuyanycar.com? Sure, you might get a bit more money selling privately, but do you really need all that extra hassle? Plus, by selling with them you become a cash buyer, which helps you negotiate a better deal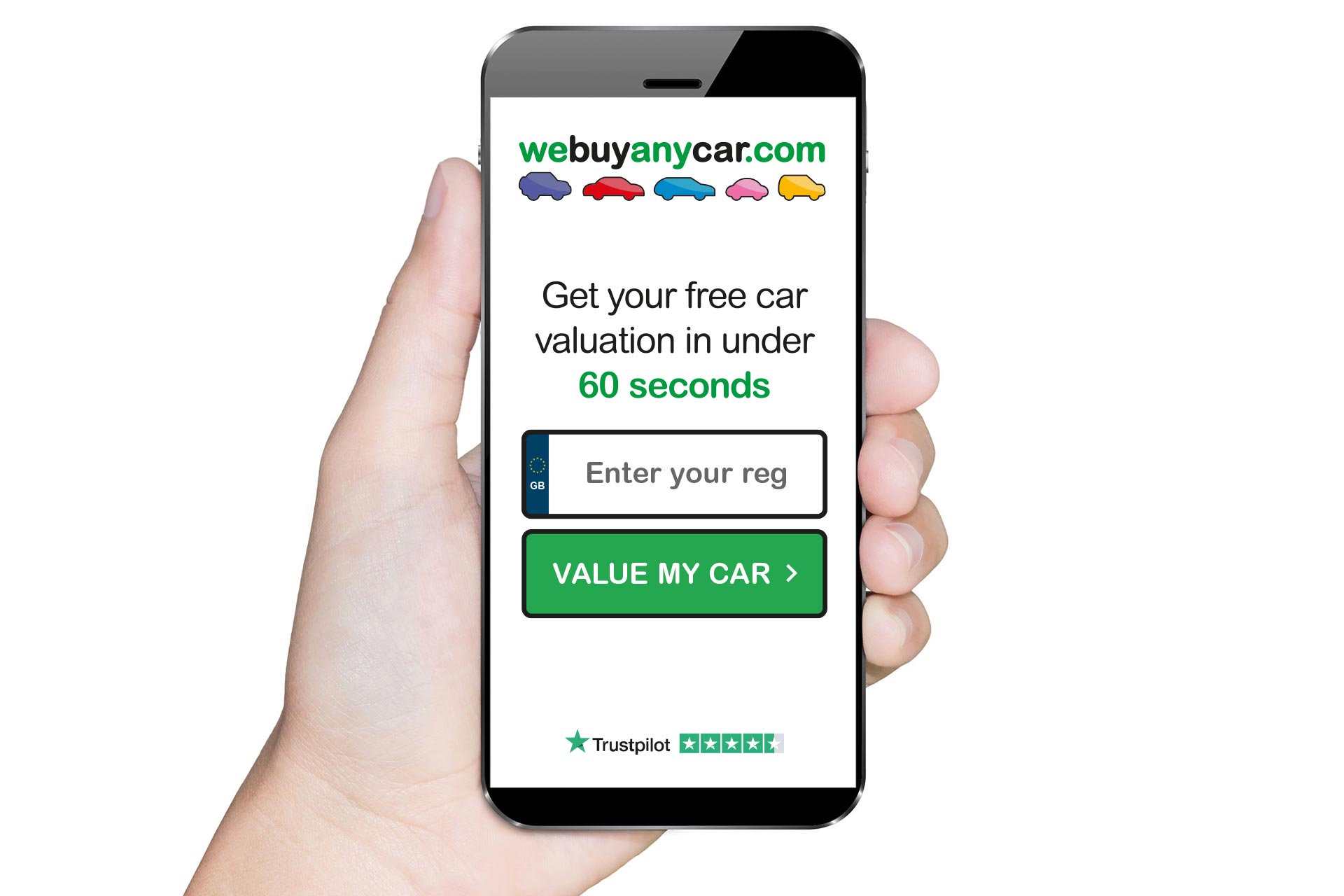 Thanks for visiting.
Unfortunately, this promotion has now ended.
For more great competitions and games, please visit the Radio X website