WIN £1,000 with Webuyanycar.com
We're finally over the worst of the cold weather (we think), so there really is no better time than now to start thinking about selling your car… And with webuyanycar.com this can be done in three fast and simple steps!
1.Get a valuation
2.Book an appointment
3.Sell your car
All that can be achieved in under an hour – so you can spend more time chilling in the garden or down at the pub!
And that's not all, we've teamed up with webuyanycar.com to give you the chance to win £1,000! Maybe you could even put it towards a new car…
Enter below for your chance to win.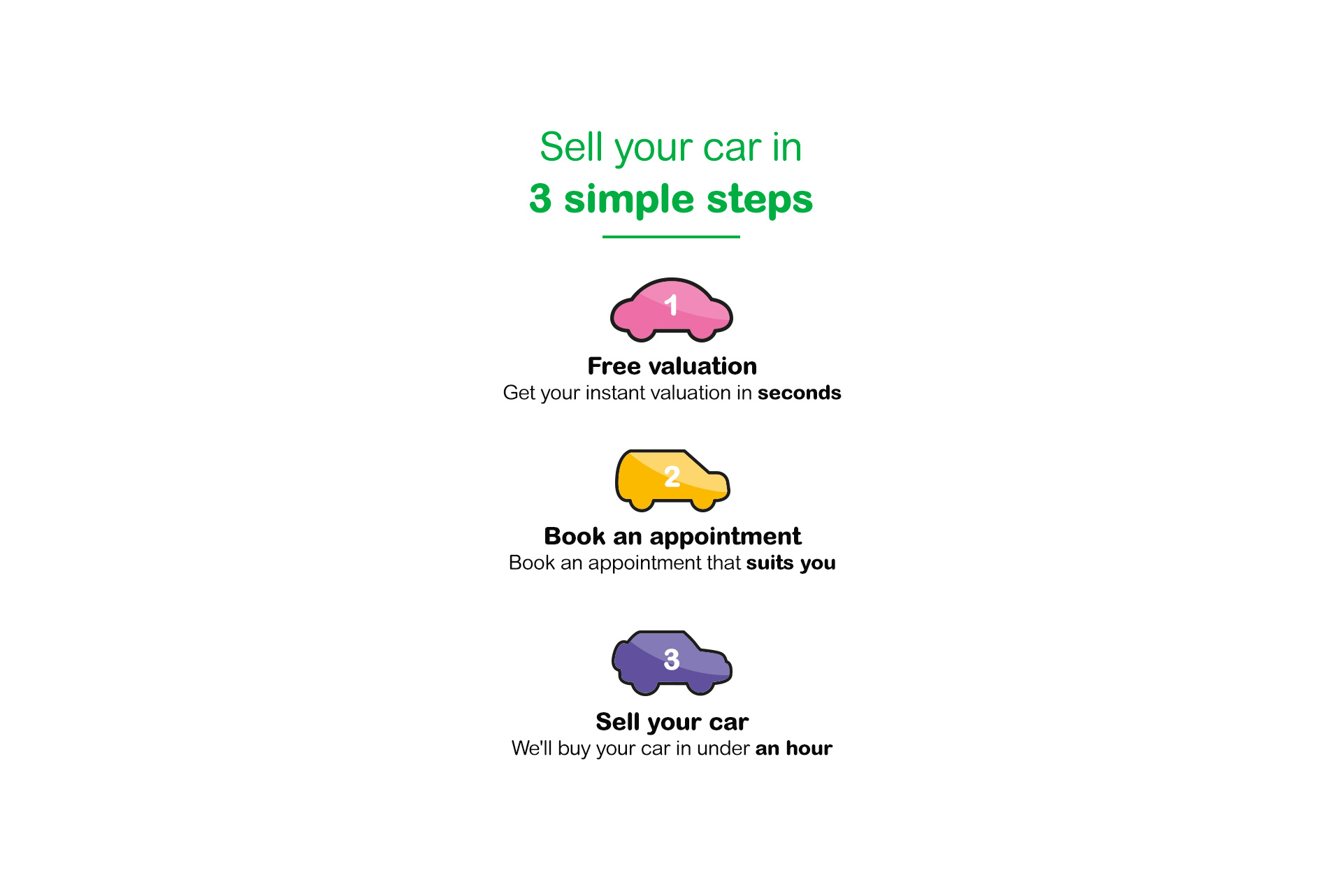 Did you know WBAC could settle your finance?
We know that a lot of the UK start out with their first cars on finance. This can make people assume they're trapped into keeping the same car for years – but did you know that webuyanycar.com can actually settle your finance for you? So, no more moping that you can't upgrade your wheels!
Webuyanycar.com will just need an in-date letter from your finance company, detailing the current settlement figure and your agreement reference number. The settlement amount will be deducted from the amount paid to you for your car. They will then pay your finance company within 4 working days after the day of sale.
Plus, if you owe more on your finance than the value of the car, then they will still be happy to buy the car, but you will need to pay the shortfall by debit/credit card when they purchase your car. It really is as easy as it sounds!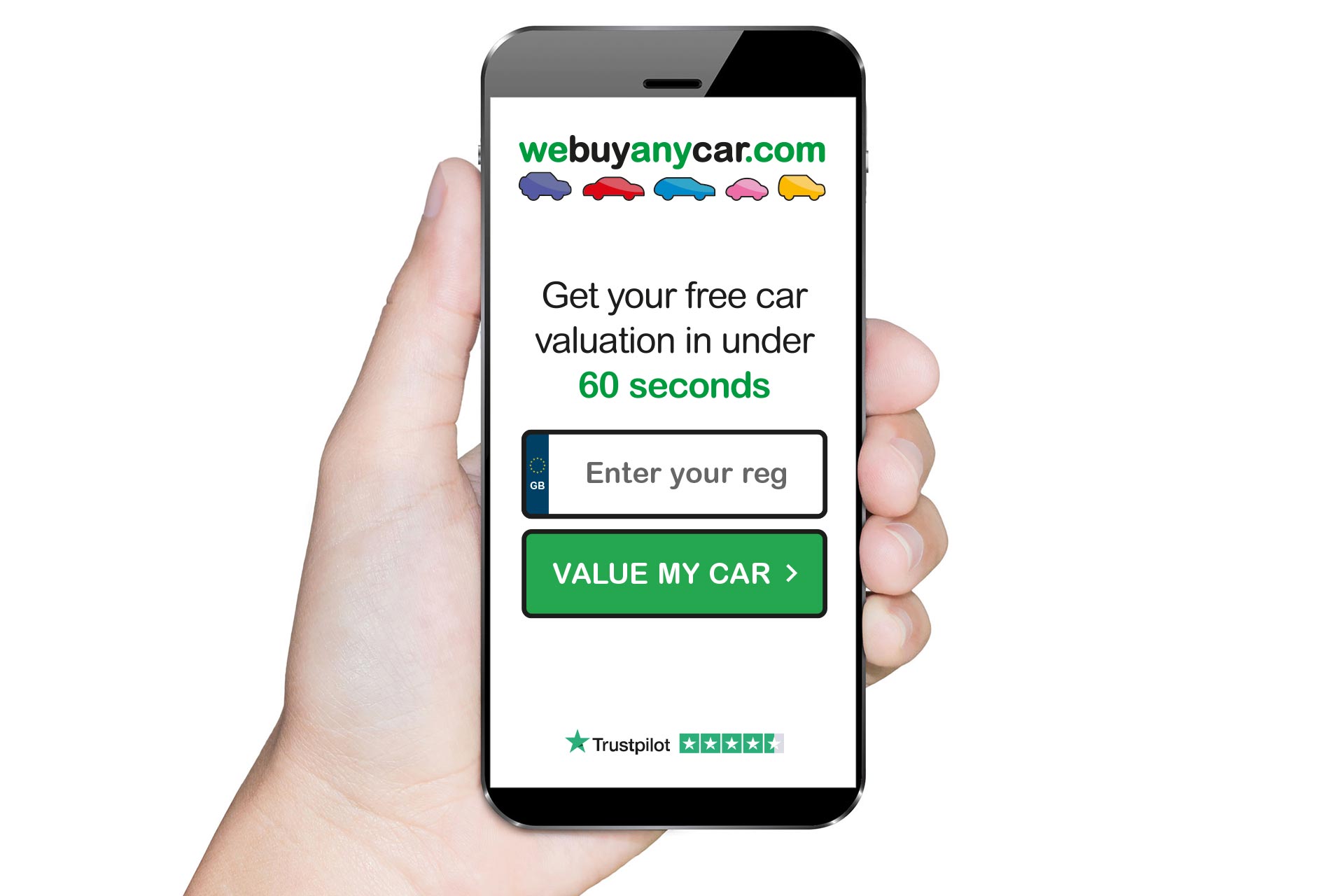 Thanks for visiting.
Unfortunately, this promotion has now ended.
For more great competitions and games, please visit the Radio X website