SELL YOUR CAR IN THREE SIMPLE STEPS
Thinking of selling your car to generate cash for the festive season? Unsure where to get started?
Selling your car can often be stressful and time consuming, especially in the run up to Christmas. But with webuyanycar.com you can sell it in 3 simple steps.
1. Get a free online valuation – enter your reg at www.webuyanycar.com
2. Book an appointment at a time and location that suits you
3. Sell your car. You could get the money transferred straight into your bank, so the Christmas celebrations can start early!
And even better, right now we've teamed up with webuyanycar.com to give you the chance to win £1,000!
Enter below for your chance to win.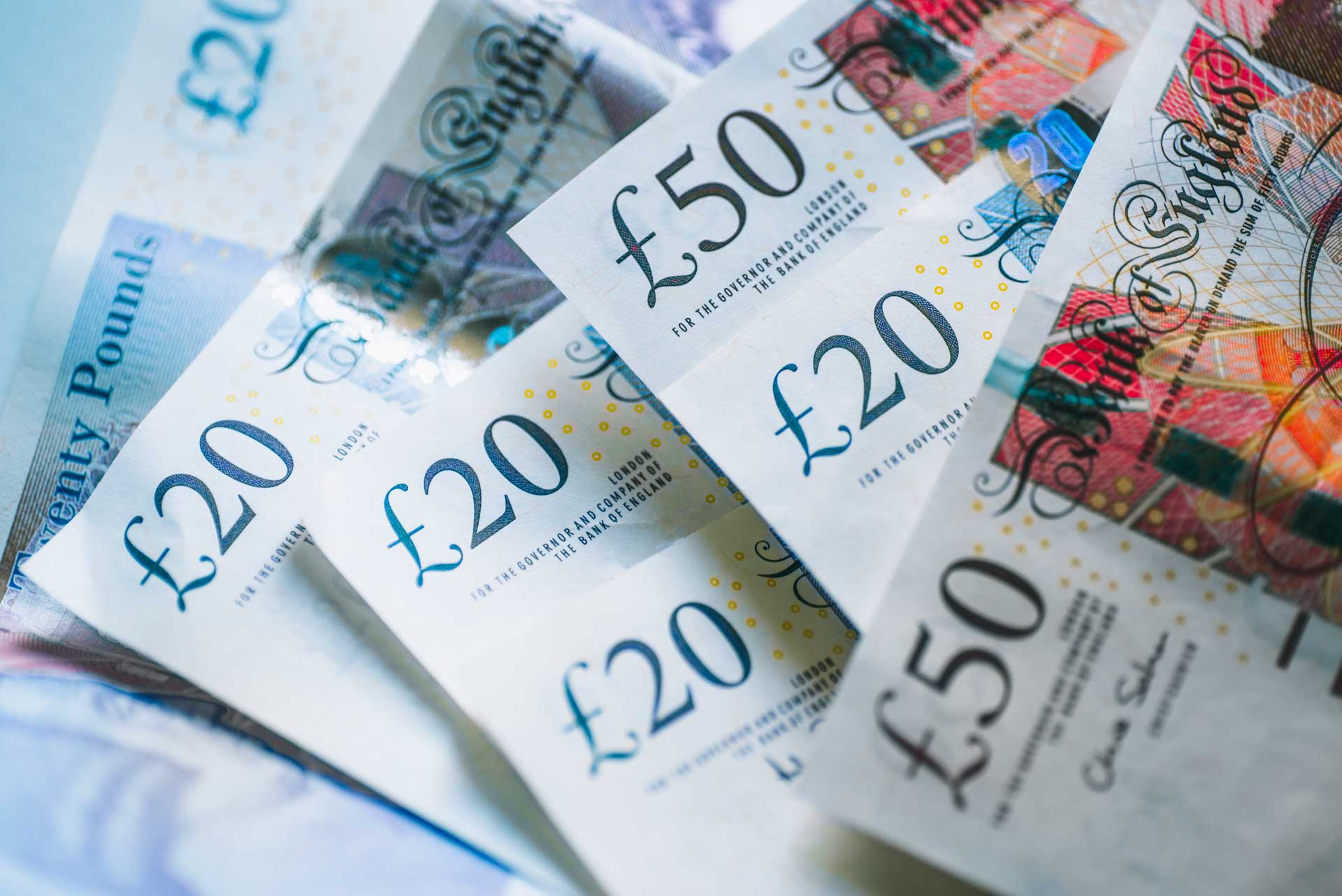 5 DRIVING OFFENCES YOU MIGHT NOT REALISE ARE ILLEGAL
Using your phone to pay at a drive-thru
Whilst we all know that it's illegal to use a phone whilst driving, less of us may know that this also includes use when paying at a drive-thru.
Driving too slowly
Whilst speeding is the most common driving offence in the UK, less of us may be aware that driving too slowly is also an offence.
Splashing pedestrians
As we head into cooler months, it's likely that we'll be seeing more puddles on the road. With that said, there's always a strong possibility of rain at any time of the year in the UK! Don't splash pedestrians!
Swearing
Everyone can get frustrated from time to time whilst driving, whether it's due to traffic or the decisions made by other drivers. Please don't swear at your fellow drivers, it's illegal.
Having snow on the roof of your car
If you are setting off in the colder months without fully clearing your windscreen and roof of snow, you could well be charged with driving without due consideration, which can be accompanied by three penalty points.
Check out the webuyanycar.com blog here for more top driving tips!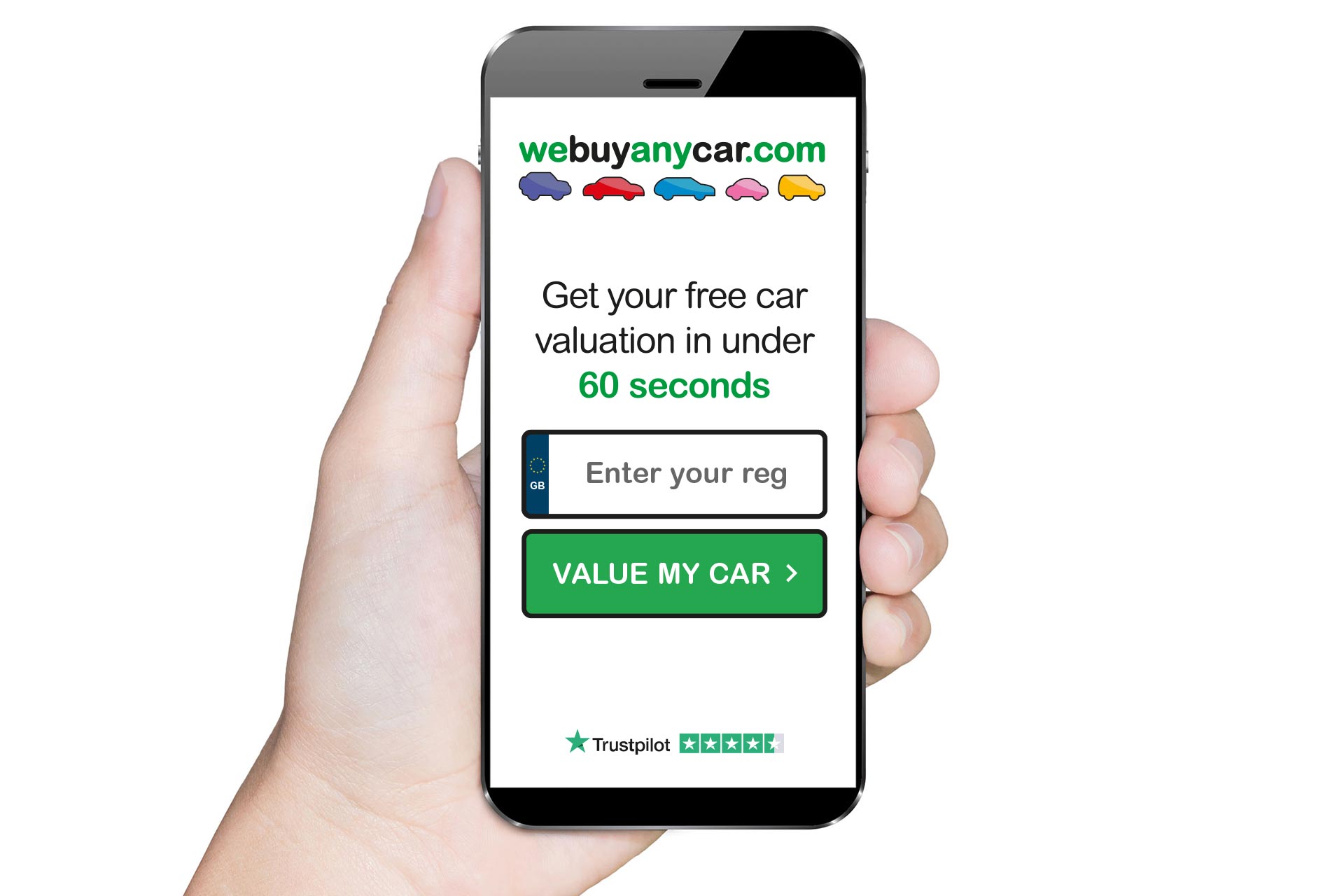 Thanks for visiting.
Unfortunately, this promotion has now ended.
For more great competitions and games, please visit the Radio X website