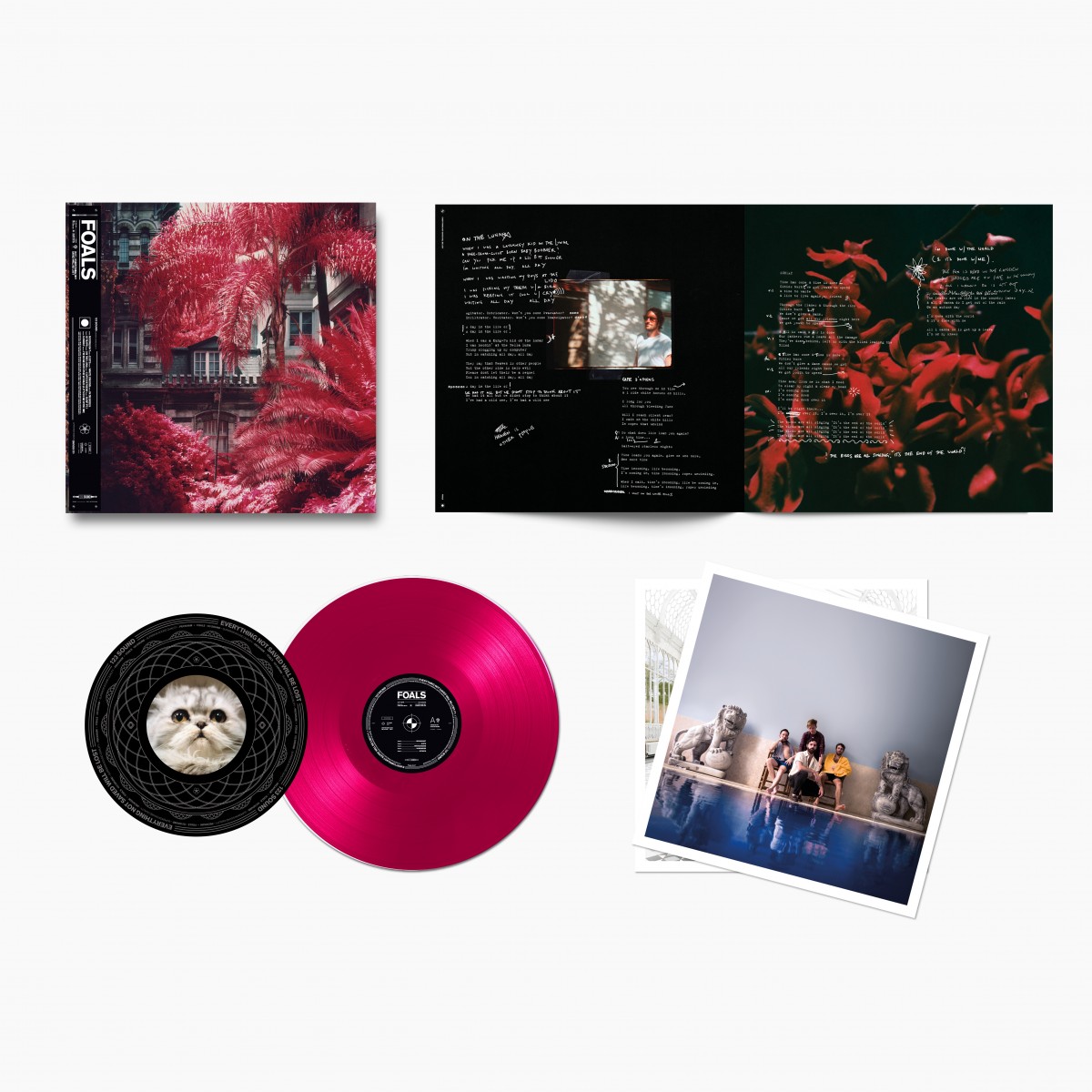 Win a Signed Vinyl Collector's Edition of Foals Everything Not Saved Will Be Lost: Part 1
Foals' fifth studio album Everything Not Saved Will Be Lost: Part 1 was released on 8 March 2019, and we're giving you a great opportunity to win a very limited Signed Vinyl Collector's Edition of the LP with our latest giveaway.
The 10 track release, which features lead single Exits, is a fantastic synth-driven excursion into stadium-sized sonics and forms the first volume of an eagerly awaited double album, due to be concluded with the autumn release of the second half later this year.
Presented in a beautifully designed deluxe box, the Vinyl Collector's Edition features:
Part 1 on violet coloured 180g vinyl
A 24-page hardcover book
Exclusive 7" vinyl single of Exits
Download card with high-quality FLAC or MP3 audio options
Two exclusive art prints, including one individually numbered and signed by a member of the band.
It's the perfect package for any serious Foals fan and all you need to do to be entered into the prize draw is to answer the simple question below.
Thanks for visiting.
Unfortunately, this promotion has now ended.
For more great competitions and games, please visit the Radio X website