WIN £1,000 With Webuyanycar.com
Did you know that it's the perfect time to sell your car for a brand-new motor? From September 1st 2020, all new cars registered in the UK will carry the '70 number plate. Owning a new car with the most up-to-date registration plate could help your car retain its value for longer.
Buying without part exchanging could get you a bigger discount on your next car, so why not check out webuyanycar.com? You could sell your car today and get the cash in as little as 30 minutes with the Premier Payment option.
And right now, we've teamed up with webuyanycar.com to give you the chance to win £1,000!
Enter below for your chance to win.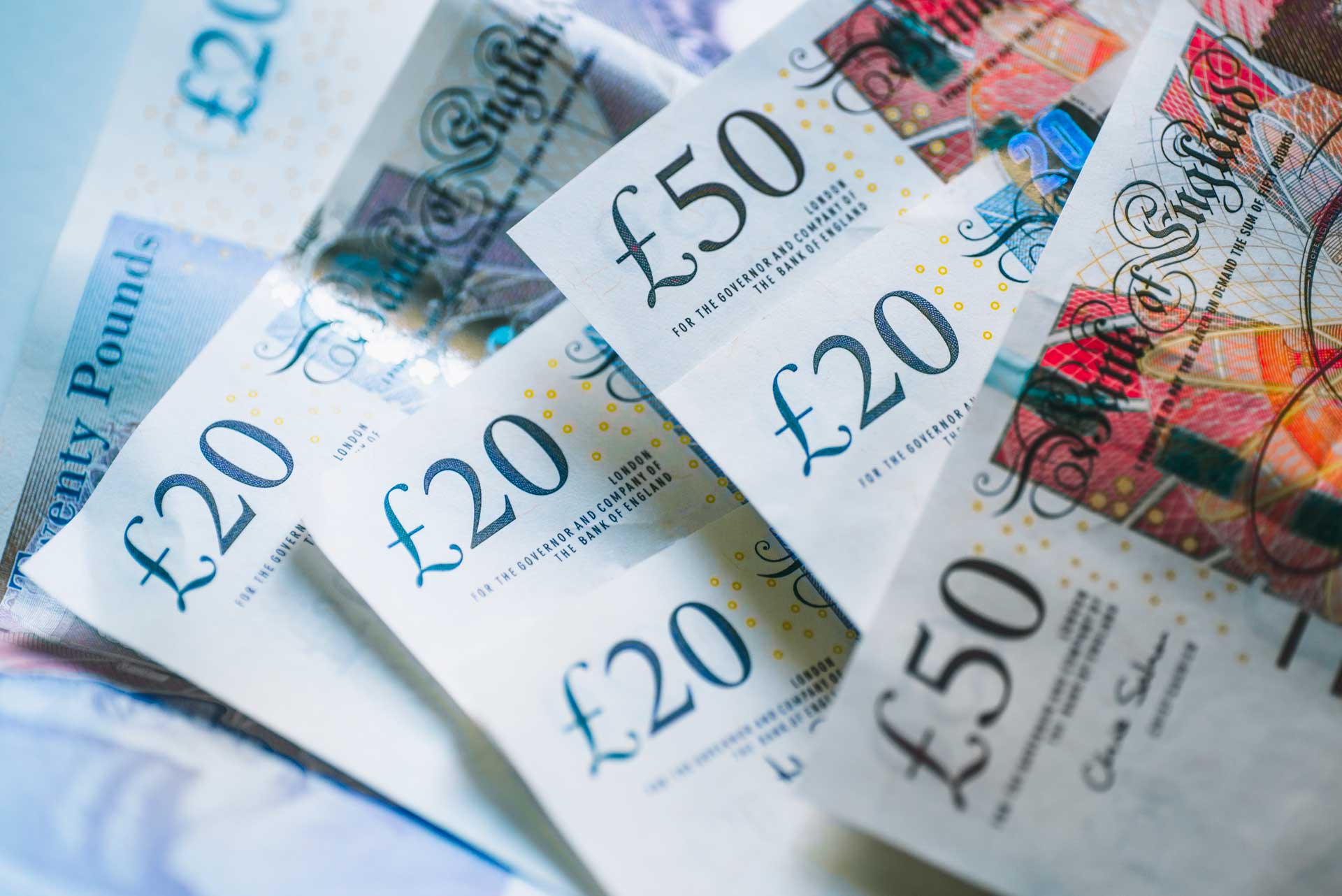 NEARLY 1 IN 4 BRITISH MOTORISTS HAVE NEVER HEARD OF THE BI-ANNUAL PLATE CHANGE
New research from webuyanycar.com has revealed that 24 percent of motorists are unaware of the bi-annual plate change, with only two thirds (66 percent) saying they know that the first annual plate change occurs in March and 70 percent know that the second occurs in September.
When it comes to buying a car, over half of motorists (60 percent) admit that a newer plate makes a car more desirable. More than half (52 percent) of motorists stated that an ageing number plate would make them consider selling their car.
Richard Evans, head of technical services at webuyanycar.com, said: ''As the second bi-annal plate change of the year approaches, every car registered before September 2020 is about to become a plate older. For those considering selling their car before the new plate arrives on 1 September, it's important to note that buying without part exchanging could get you a bigger discount on your next car. To sell your car the hassle free-way, why not start with a free, 60 second valuation at webuyanycar.com today.''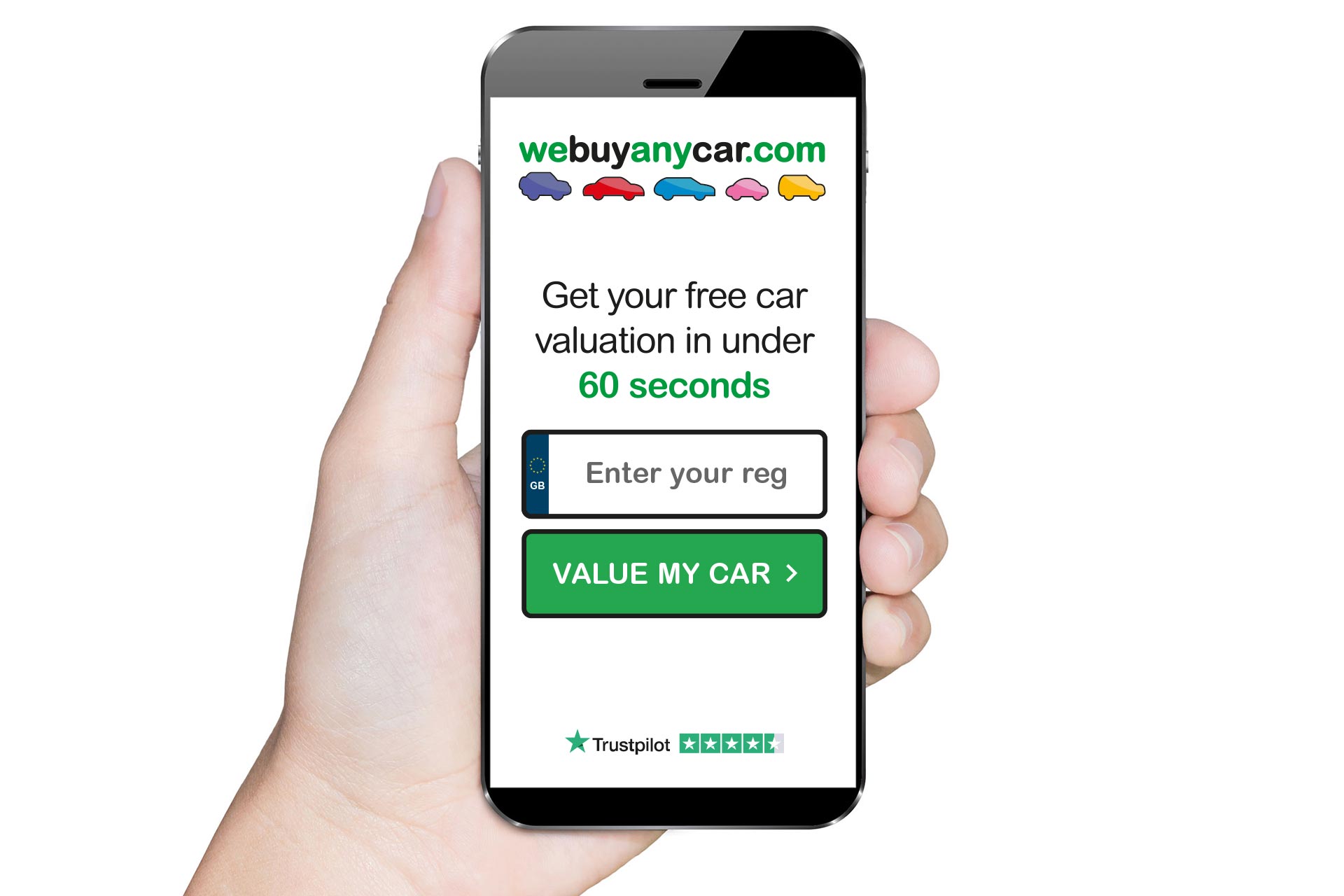 Win With Webuyanycar.com
And it's not just a speedy valuation that webuyanycar.com is offering. We're also offering you a chance to win a huge £1,000 if you can answer the below question.
Entries close at 23:59 on 30th September 2020.
18+. UK only. Ts and Cs apply.