WIN A LODGE BREAK FOR FOUR WITH USE OF A 100% ELECTRIC NEW RENAULT ZOE
Everyone remembers their first time. No, not that first time – we're talking about the first time you saw your favourite band perform live, the first festival you went to, or the first time you bought your favourite album and played it on repeat.
Well, now's it's time for another first time. Get ready, because it's about to be the first time you've ever driven (and then owned and then loved) an electric car. It's time to meet the New Renault ZOE.
And to celebrate, we're giving you the chance to win an awesome 3-night break for 4 people at Stellar Safari Lodge in scenic Rhayader, Mid Wales, with full use of a 100% electric New Renault ZOE!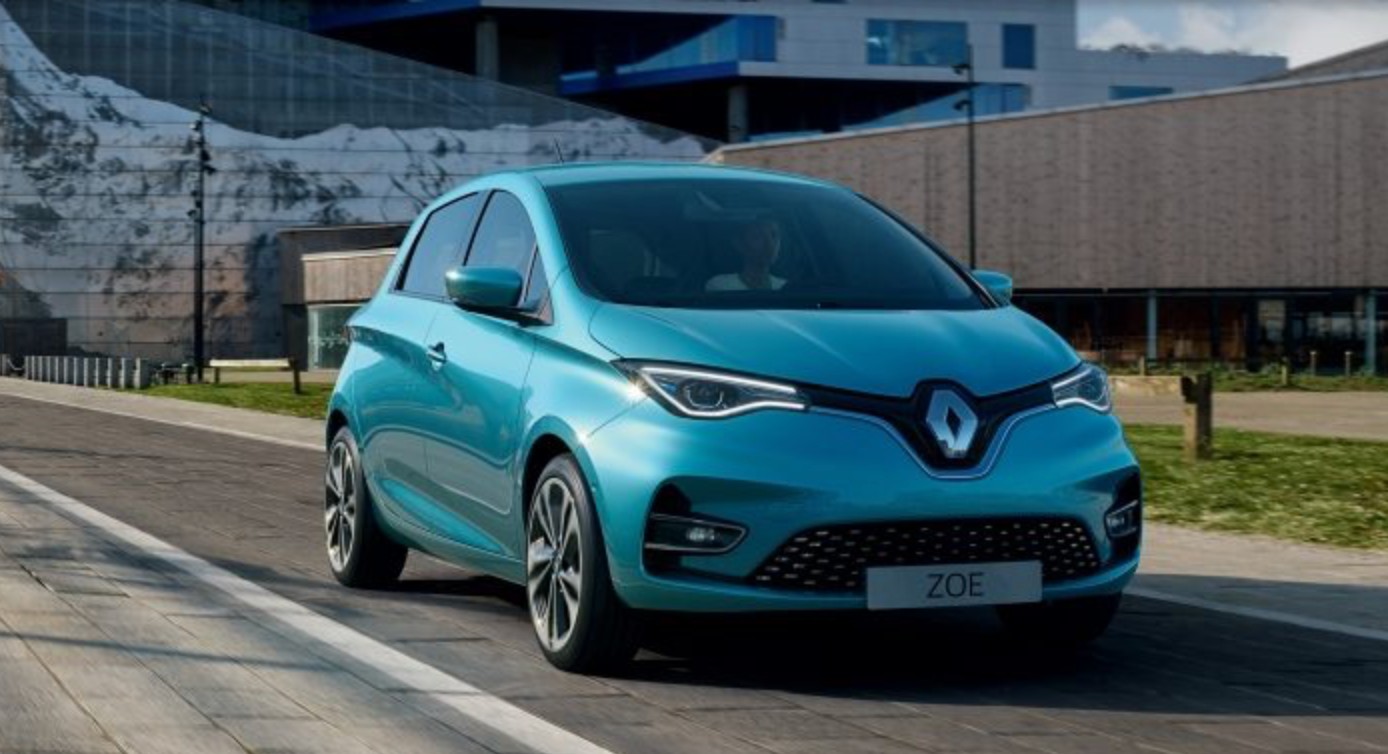 New Renault ZOE – You Never Forget Your First…
With a driving range of 245 miles* and costing as little as 3p per mile**, the New Renault ZOE is proudly busting the myth that electric cars aren't a practical choice.
In fact, there are plenty of reasons the New Renault ZOE makes perfect sense. Charging costs less than traditional fuel, and a thirty-minute charge gets you enough juice for a ninety-minute drive***. With over 10,000 charging locations in the UK you're always within driving distance of a top-up.
Remember the joy of doing something for the first time – Learn more about the stylish and practical New Renault ZOE.
*PLAY R110 245 miles, ICONIC R110 and ICONIC R135 239 miles and GT LINE R135 238 miles. CO2 whilst driving: 0 g/km, MPG: n/a. Figures shown are for comparability purposes; only compare figures with vehicles tested to the same technical procedures. The electric range shown achieved using the new (WLTP) test procedure. Figures obtained after the battery was fully charged. Actual real-world driving results may vary depending on factors such as the starting charge of the battery, accessories fitted after registration, weather conditions, driving styles and vehicle load . Model on stand is GT Line.
**Recharge cost £5.06 based on (a) 7 hours of economy 7 & 2.25 hours with Bulb vari-fair tariffs & payment via monthly direct debit, (b) a full recharge of the 52kWh battery. January 2020
***Rapid charge optional from Iconic.
Thanks for visiting.
Unfortunately, this promotion has now ended.
For more great competitions and games, please visit the Radio X website