Win £1,000 With HISTORY's New Show 'Al Murray: Why Does Everyone Hate The English?'
Get ready for Al Murray's new show on HISTORY, promising to answer the age-old question, "Why does everyone hate the English?"
Over the next few weeks, Murray will team up with other famous comedians, including Radio X's own Elis James, and look into historical feuds between their native countries. It's the perfect chance to shake hands and let go of the past… or not.
And now, we've teamed up with HISTORY to give you the chance to win £1,000.
Why Does Everyone Hate The English?
In the first episode, Murray heads to Paris to meet Antoine de Caunes and investigate the petty thousand-year-old hatred between the two nations.
Don't miss the brand-new series airing every Monday, starting from 9pm on 8th October only on HISTORY.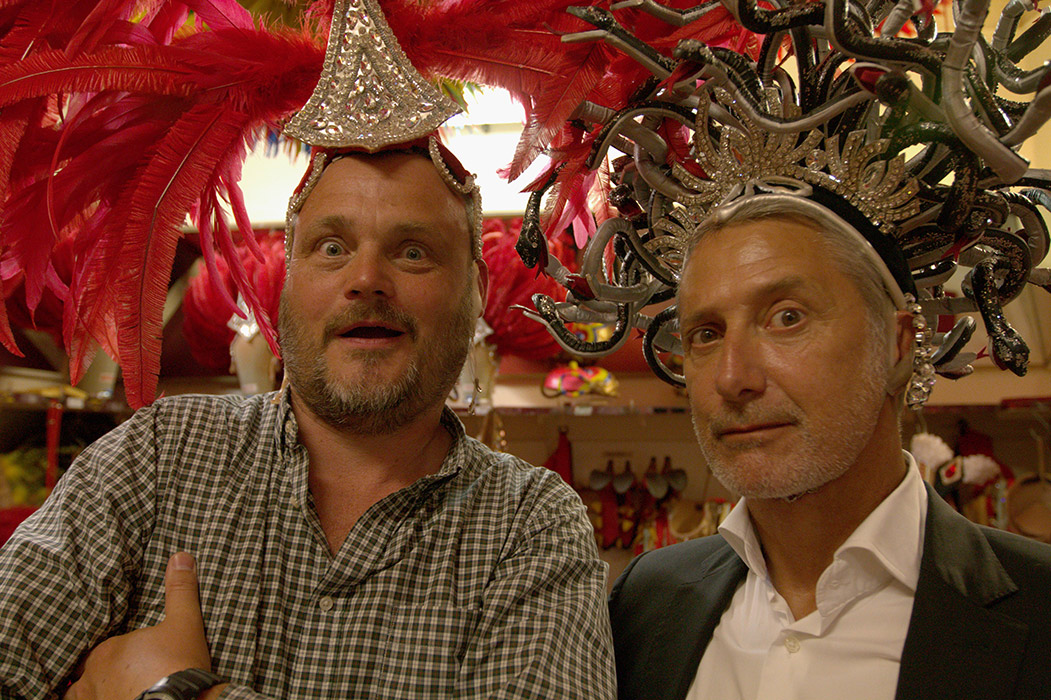 Thanks for visiting.
Unfortunately, this promotion has now ended.
For more great competitions and games, please visit the Radio X website