WIN £1,000 WITH HISTORY'S NEW SHOW 'AL MURRAY: WHY DOES EVERYONE HATE THE ENGLISH?'
Al Murray's new show on HISTORY takes on the age-old question, "why does everybody hate the English?"
Over the next few weeks, Murray will team up with other famous comedians and look into the feuds between their native countries. It's the perfect opportunity to shake hands and let go of the past... Or not.
We've teamed up with HISTORY to give you the chance to win £1,000.
Why Does Everyone Hate The English?
Knowing how difficult it is to impress the Germans, Al wants to make a rousing entry by parachuting in to meet Henning Wehn on the landing strip at Hamburg.
His effort pays off when Henning claims to be "well impressed", but he doesn't realise that Henning has already confided to the crew that Al's a right wally and should have just flown in like any normal traveller!
Catch the latest episode Monday at 9pm only on HISTORY.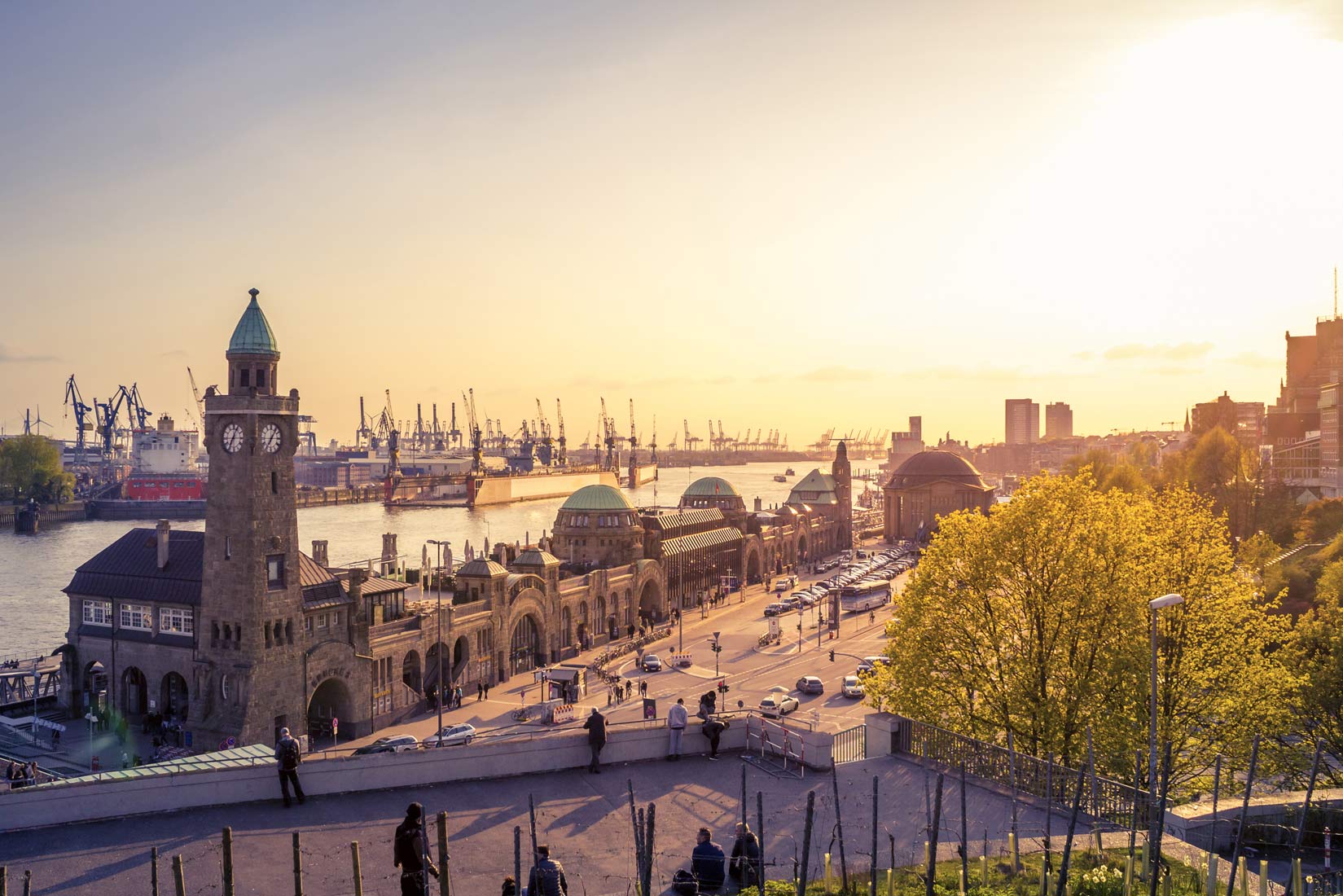 Thanks for visiting.
Unfortunately, this promotion has now ended.
For more great competitions and games, please visit the Radio X website