Win A Massive £5,000 With Taskmaster on Dave
Dave is the home of fresh and original comedy, including the BAFTA and Emmy-nominated series Taskmaster.
This September, Taskmaster returns for a ninth series that's set to be the biggest yet. The show features an incredible line-up of celebrity talent with Taskmaster Greg Davies assigning hilariously mundane tasks.
Watch every Wednesday at 9pm on Dave.
And to celebrate, we're giving you the chance to win £5,000!
Taskmaster returns to Dave – Wednesdays at 9pm
Greg Davies is the Taskmaster and he is back for a glorious ninth series of the show that bears his grand title. In one hand he brandishes his sparkling golden face-trophy, in the other sits Little Alex Horne, his ever-popular personal secretary. This season's brand new high-class hopefuls are: David Baddiel, Ed Gamble, Jo Brand, Katy Wix and Rose Matafeo.
These five intrepid contestants face a vast array of simple yet complicated tasks that they must try to perform without making themselves look foolish, lest they face a vicious verbal whipping from an angry man on a big throne. Their challenges range from secreting shiny vegetables to bringing a classic board game to life, to performing a sensational self-serenade. And, after ten episodes, one of them will exult in the grandeur of becoming a Taskmaster Champion.
Win £5,000 With Dave
We've got a massive £5,000 to give away, courtesy of Dave.
To be in with a chance of winning, complete one of the tasks below set by the Taskmaster!
Upload your photo to Twitter or Instagram with the hashtag #RadioXTask, follow Radio X and @ them in your post to be in with a chance of winning. The winner will be contacted on social media.
Entries close at 23:59 on Sunday 29th September 2019.
UK & 18+ only, Ts&Cs apply.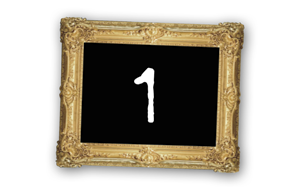 Task 1
Take a photo of an inanimate object that looks like you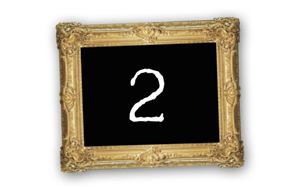 Task 2
Photograph the worst gift you've ever received from a relative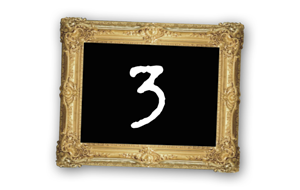 Task 3
Send us a picture of the most exciting thing beginning with a G